Worldkings Awards 2018, recognizes, felicitates the importance, reach of online education sphere.
Dr Subramonian was felicitated with Golden Disk Award at Worldkings Awards 2018, held at Hotel Radisson Blu, New Delhi dated 11 November 2017.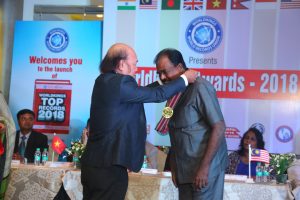 Dr Subramonian is a Guinness Book of World Records holder for teaching, imparting education to the largest number of students online.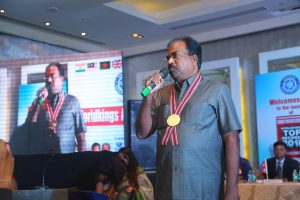 Digital medium a growing medium and backed up by our PM Narendra Modi under his NDA's Digital India Campaign, feat of Dr Subramonian in this regard, becomes all the more important, valuable in the present context.