Following its theatrical re-release in China, James Cameron's Avatar broke an IMAX world record previously held by Avengers: Endgame.
Avatar broke another box-office record held by Avengers: Endgame.
Following Avatar's theatrical re-release in China this weekend, the James Cameron film brought in $6.2 million on IMAX screens, which brought Avatar's IMAX lifetime box office earnings to $249.5 million. Avatar now reigns as "the highest-grossing IMAX film of all time," surpassing a record previously held by Avengers: Endgame, according to IMAX.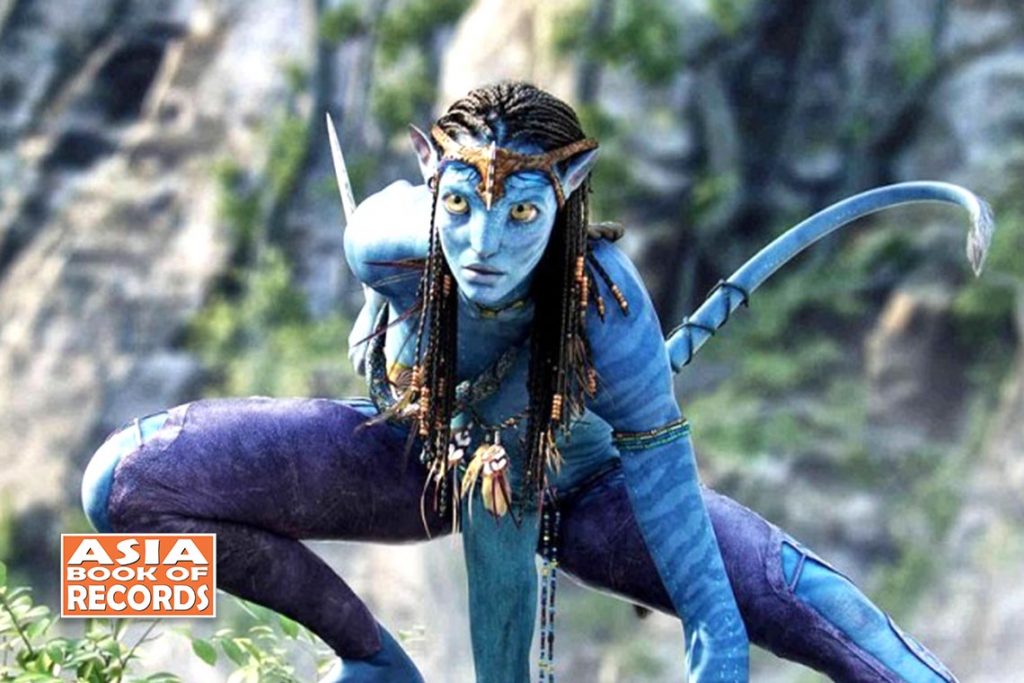 Avatar producer Gitesh Pandya broke the good news on Twitter, writing, "#Avatar re-released in China this wknd and grossed about $20M with a hefty 30% coming from IMAX scrns. It has now surpassed #AvengersEndgame to again become #1 global #boxoffice hit of all-time. By MON it becomes 1st movie in history to break $250M mark from just IMAX scrns."
However, Endgame still holds the record for the biggest opening weekend of any IMAX film ever, bringing in $91.5 million earned at the global box office.
Endgame directors Joe and Anthony Russo, as well as executive producer James Gunn, responded to the Avatar news by congratulating the film's team on social media. "Well it was fun while it lasted, but I am no longer an Executive Producer of the biggest grossing film of all time," Gunn tweeted. "Congrats to James Cameron & the #Avatar team! (And of course @zoesaldana, who is in kind of a no-lose situation here)."
The Guardians of the Galaxy director added, "Btw I wish movies were re-released more often — there is no better way to see a film than in a theater & wouldn't many of us love to see some of the favorites we only know from a TV on the big screen?"
CEO of IMAX Rich Gelfond stated, "Avatar changed everything for IMAX — catapulting our brand into the stratosphere and putting us on the map in China — and we're grateful to help James, Jon, and this watershed film further cements their place in cinematic history." Gelfond also thanked Chinese moviegoers for "demonstrating the pent-up demand for theatrical blockbusters that awaits cinemas around the world as they reopen."
Directed by James Cameron, Avatar stars Sam Worthington, Zoe Saldana, Stephen Lang, Michelle Rodriguez, Giovanni Ribisi, CCH Pounder, Wes Studi and Sigourney Weaver. The second and third installments of the Avatar saga are currently slated for December of 2022 and 2024, respectively.