Serono, which is based in Geneva, pleaded guilty in a Boston court to criminal conspiracy charges in relation to its Aids treatment drug Serostim.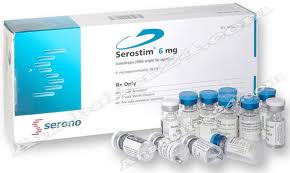 In 1996 the Food and Drug Administration approved Serostim for use in treating Aids wasting, an often-fatal condition involving severe weight loss.
Serostim, which contains the human growth hormone Somatropin, came on the market around the same time as protease inhibitor drugs, which sharply curbed the Aids virus when patients used it in combinations, or "cocktails".
Illegal payments
Serono has conceded that it aggressively promoted Serostim at a time when advances in antiretroviral therapy, and particularly the use of cocktails of drugs, led to a dramatic reduction in the number of HIV patients going on to develop full-blown AIDS, and with it a reduction in cases of wasting. The Swiss company developed a diagnostic test, known as body cell mass, which allowed it to diagnose AIDS wasting even in patients who had not lost any body weight and create a market for its drug.
In addition, Serono pleaded guilty to giving physicians illegal kickbacks – including an all-expenses-paid trip to a medical conference in Cannes, France, in return for prescribing Serostim.
In April 2005, Serono announced that it had taken a $725 million provision to cover the settlement and related costs.